WaterFit 4
The vivo spa® WaterFit 4 shines with a unique design and four wide RiverStream PRO counter-current systems with MP Swim PRO technology and LED lighting that guarantee optimal water flow and are suitable for intensive workout swimming.
With the WaterFit 4, swimming and water enthusiasts experience unique flexibility and quick adjust- ments for an intense aquatic sport. After exercise, enjoy the tranquility of the water in the comfor- table swim area or on the exclusive entry steps.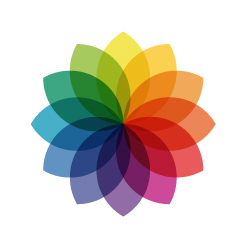 Few things are as fascinating as the interaction of light and water. Pleasant colors give your vivo spa® Swim Spa a special mood and create a cosy atmosphere in which you can feel comfortable. You can choose from different light modes. Whether as a single color or continuously merging colors: the vivo spa® color light therapy brings sensual harmony, the right mood and your Swim Spa is guaranteed to shine!