WaterFit 3
The vivo spa® WaterFit 3 shines with a unique design that guarantees optimal water flow. Due to its dimensions, swimming and water enthusiasts from small to large will find enough space and flexibility for refreshing water sports with relaxed to moderate intensity. Enjoy three wide RiverStream PRO counter-cur- rent systems with MP Swim technology and LED lighting for your swimming and fitness routine.
After exercise, experience soothing hydrotherapy in the comfortable massage area. Two loungers and a seat offer you relaxing massages from head to toe.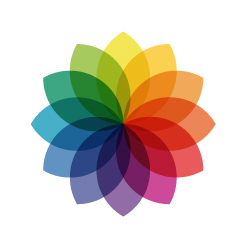 Few things are as fascinating as the interaction of light and water. Pleasant colors give your vivo spa® Swim Spa a special mood and create a cosy atmosphere in which you can feel comfortable. You can choose from different light modes. Whether as a single color or continuously merging colors: the vivo spa® color light therapy brings sensual harmony, the right mood and your Swim Spa is guaranteed to shine!